There are various people in this world with different nationalities, ages, places to live, and hobbies.
If there is my fate among them? Who will be my Mrs. Right?
Have a
sincere conversation
with various relationships.
We recommend relationships that would fit you well.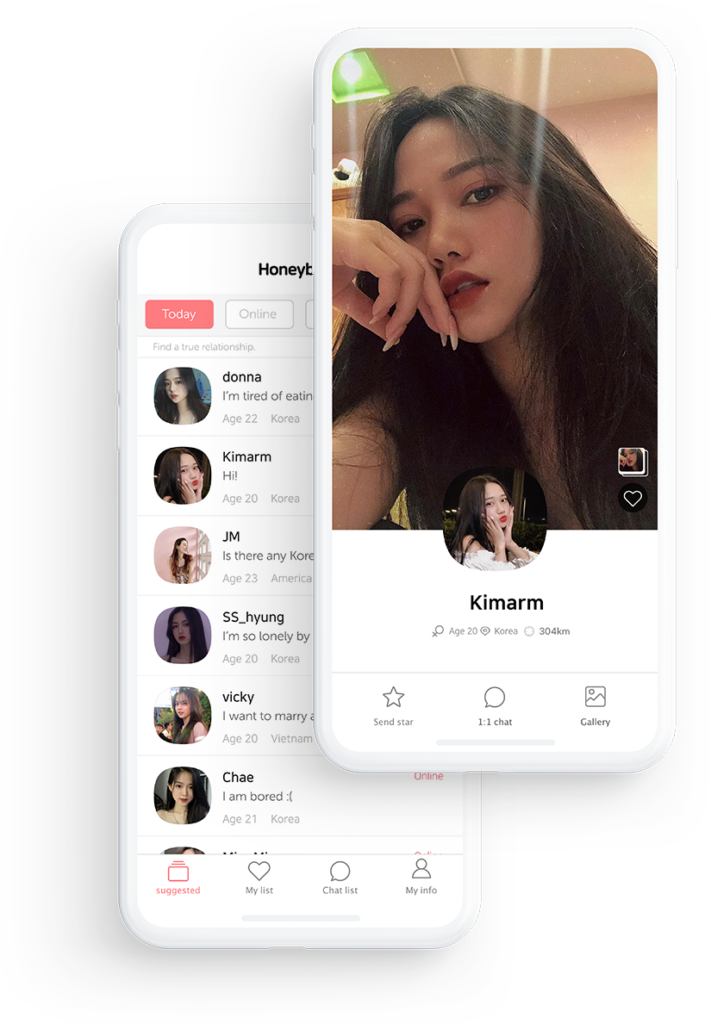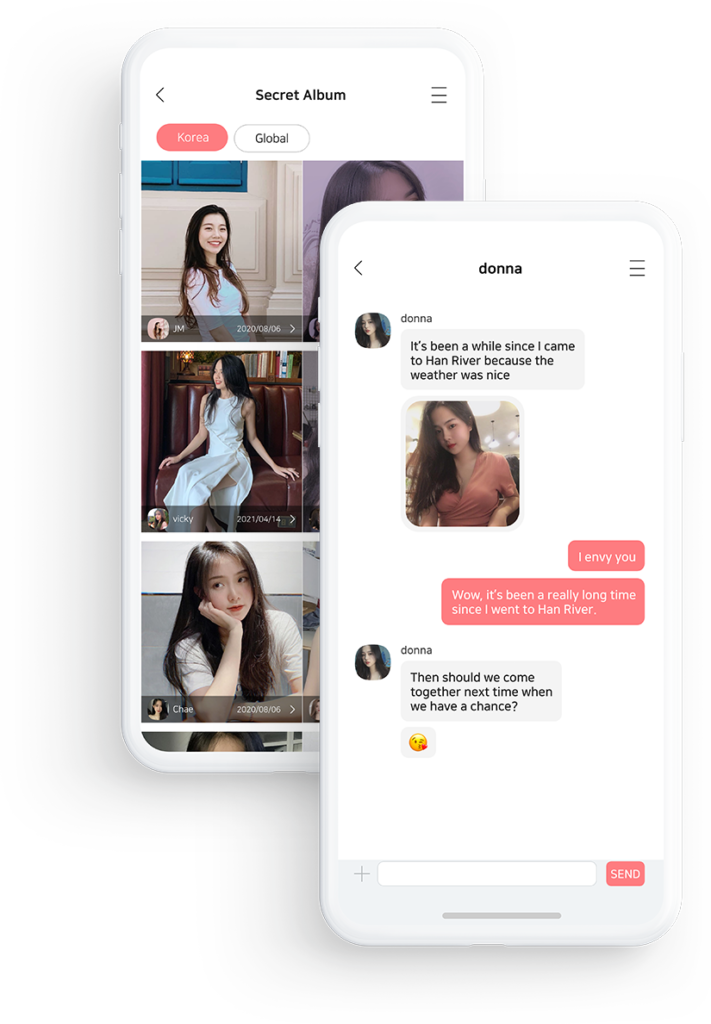 Be a lifelong relationship
Develop your relationship with your mate through daily
conversation and sharing photos.
You can get closer by opening her
secret daily life.

Business license number : 627-86-00546

Address : 6th floor, 48, Nonhyeon-ro 135-gil, Gangnam-gu, Seoul, Republic of Korea

Representative : Kim Sung-mo



Copyright 2017 Reigntalk All rights reserved.